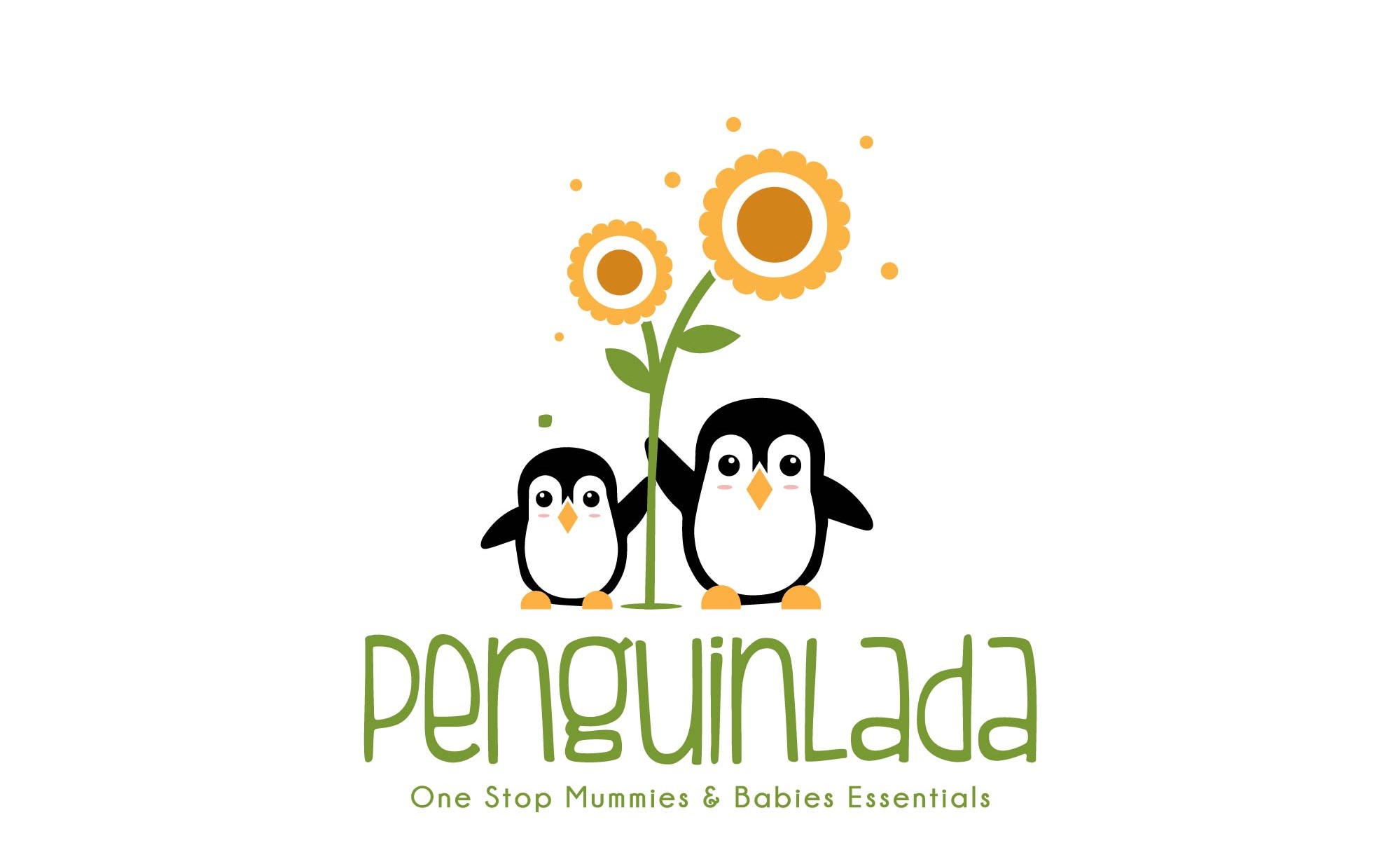 About Us
Dear parents,
Thank you for shopping at PenguinLada Online Store.
I founded PenguinLada during COVID when my son is 8 months old. I realised that Motherhood is not easy, especially for first-time mothers. The whole process is filled with uncertainties & challenges.
At PenguinLada, we aim to bring in a range of essentials & products that are safe, of good quality & can target a child's development at its various stage.
Similarly, my son and I do use the items that are launched in PenguinLada and we hope to share some of our favourites with you!
With Love,
Iris Guo
Founder of PenguinLada
Brand that we carry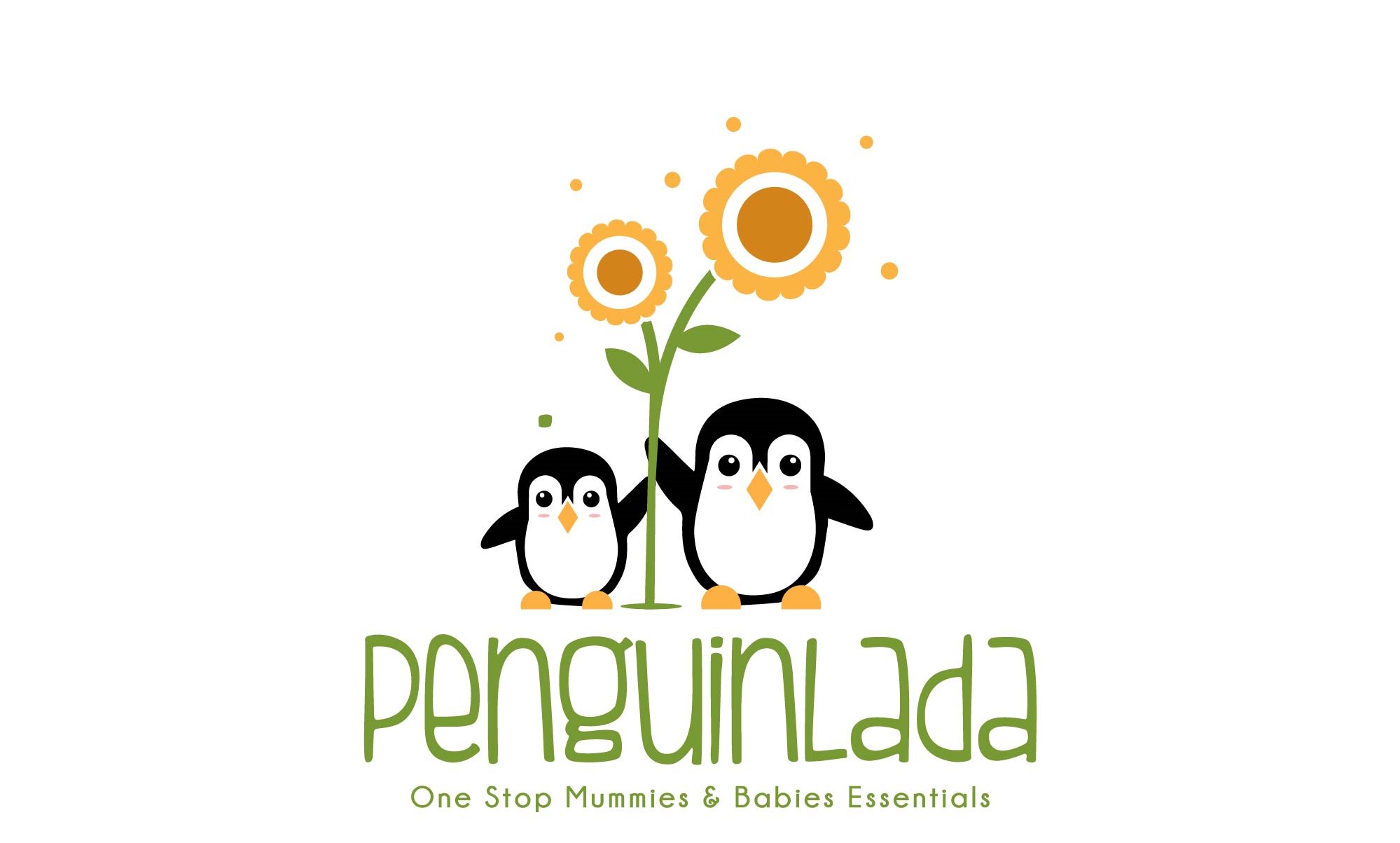 PenguinLada
IN-HOUSE BRAND
Products: BusyBoard, Play Pretend & educational toys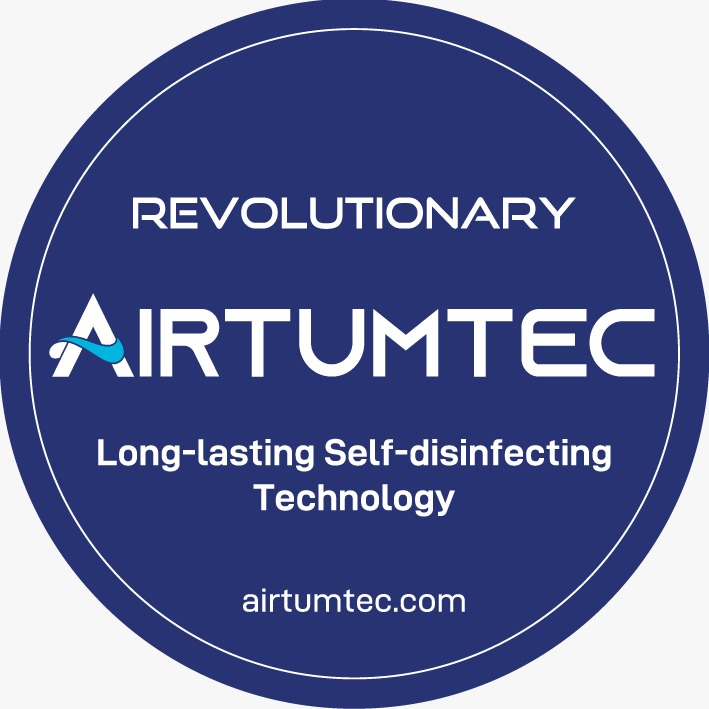 AirTumTec
We are an official AirTumTec Distributor
Products: Self-disinfection Antimicrobial Spray & Wipes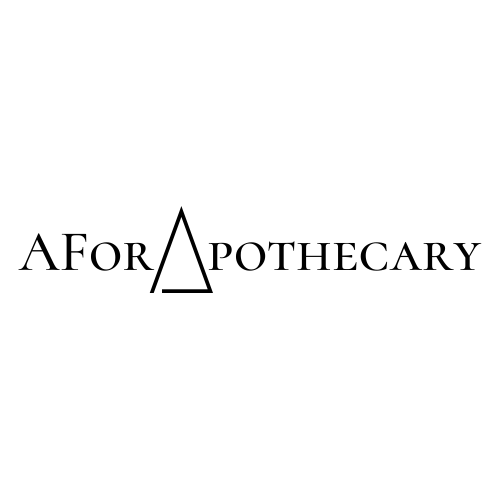 A For Apothecary
We are an official A For Apothecary(AFA) Distributor
Products: Baby Balm, Boo Boo Balm and many more!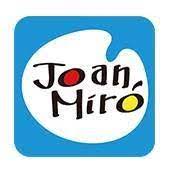 Joan Miro
We are an authorised Joan Miro Distributor
Products: Flashcards