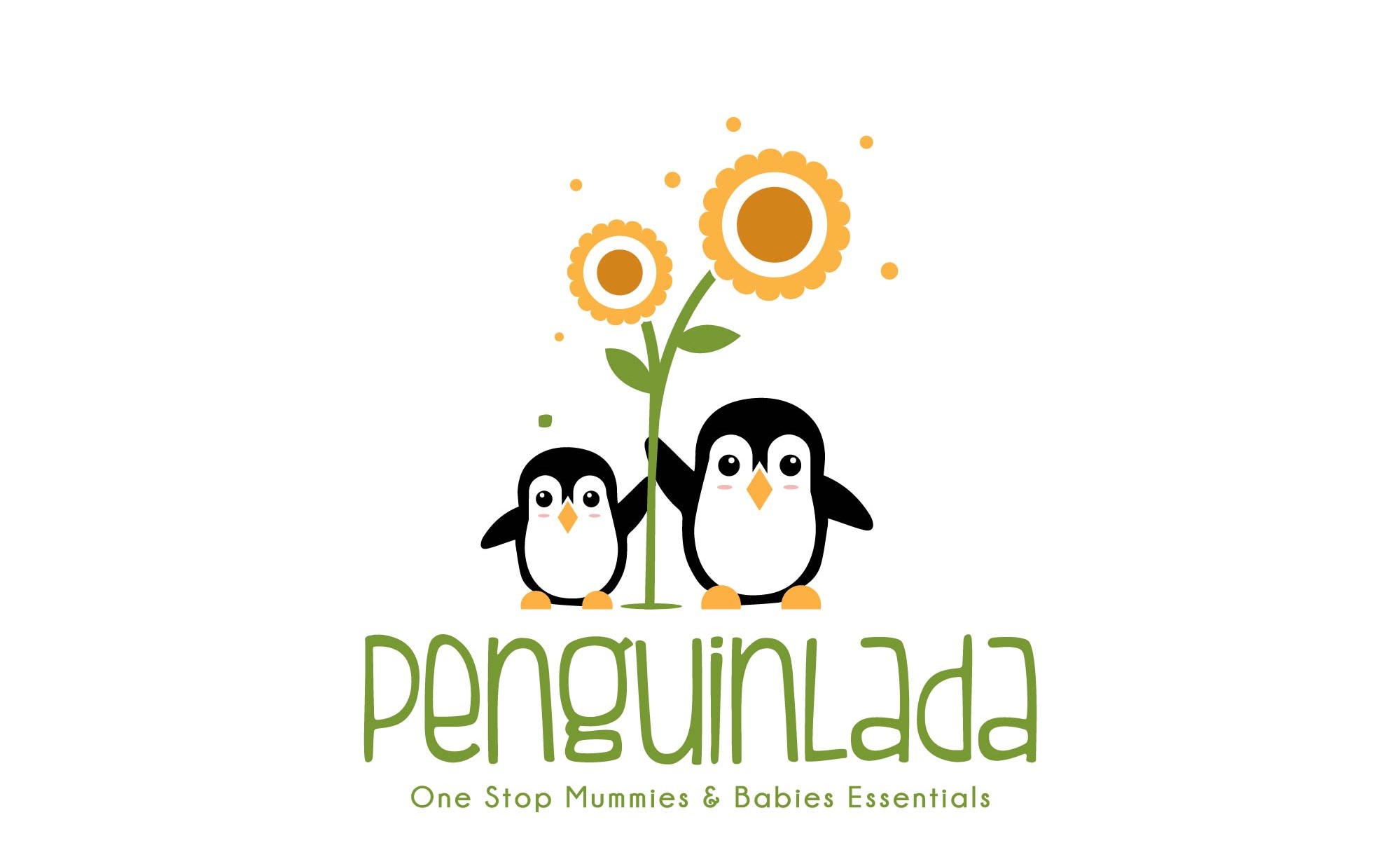 About Us
Being a mother of one, I realised that Motherhood is not easy, especially for first-time mothers. The whole process is filled with uncertainties & challenges.
From "what to bring in my hospital bag" to "what can i get for my baby's playtime", mothers are often struglling to find out the answers to these questions. Most of the times, the well-being of a mother is overlooked.
We strongly believe that a Happy Mummy will be able to care for their little ones the best.
At PenguinLada, we aim to bring in a range of essentials & products that are safe, of good quality & can target a child's development at its various stage.
Similarly, my son and I do use the items that are launched in PenguinLada and we hope to share some of our favourites with you!
With Love,
Iris Guo
Founder of PenguinLada
Brand that we carry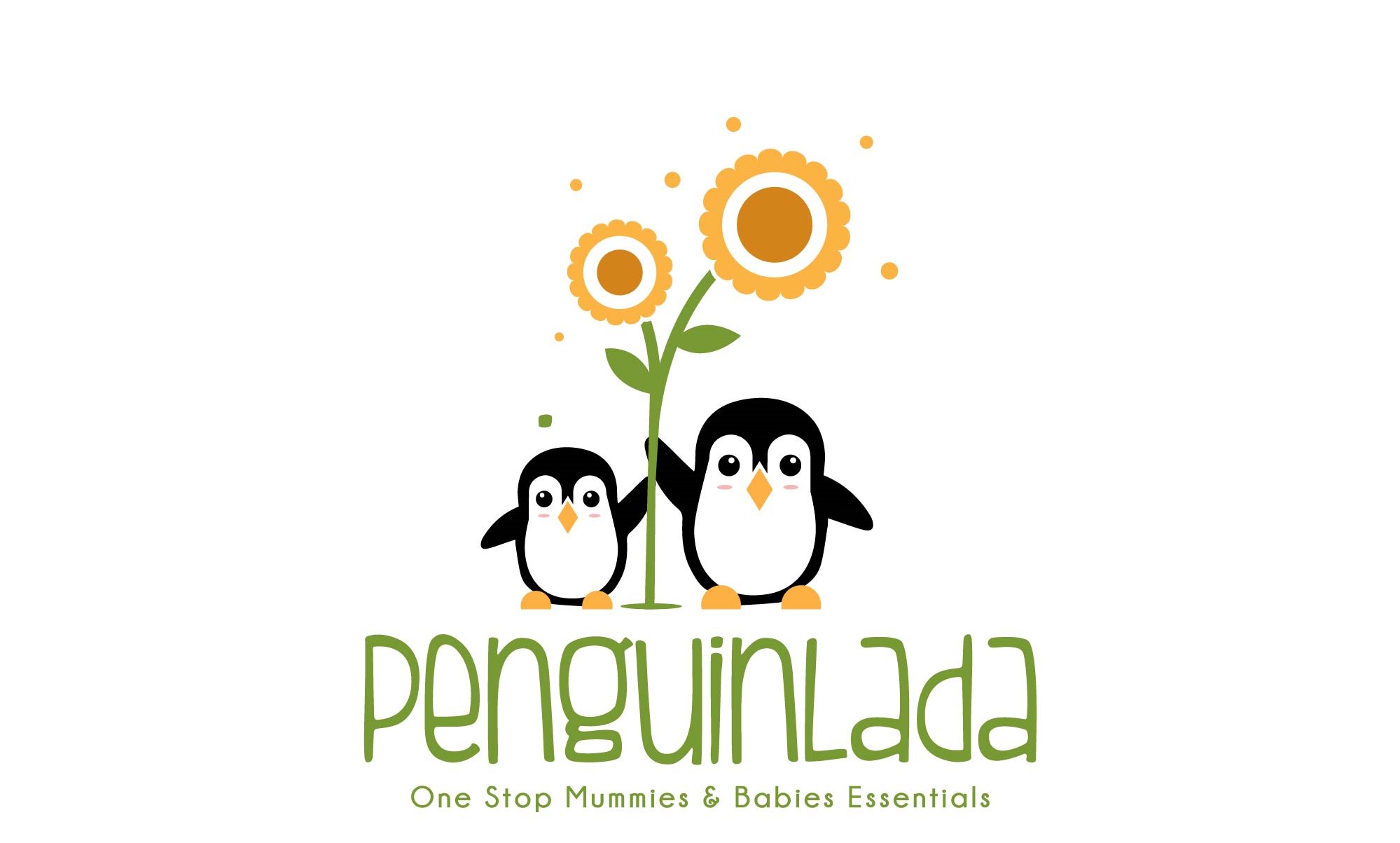 PenguinLada
IN-HOUSE BRAND
Products: BusyBoard, Feeding Sets & Etc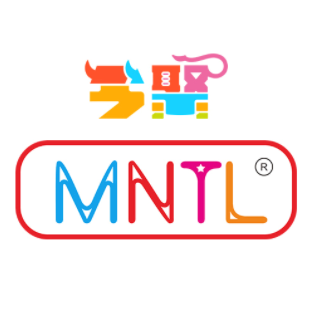 MNTL
We are an official MNTL Distributor
Products: Magnetic Tiles, Magnetic Marble Run, Magnetic Car Tracks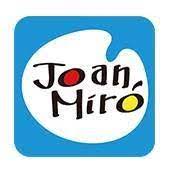 Joan Miro
We are an authorised Joan Miro Distributor
Products: Flashcards